For over 70 years, Hall's Furniture has been providing a great selection of high quality home furnishings to take your home, retreat or place of business to the next level at unbeatable prices
Largest Selection of Recliners
Over 100 Styles In Stock
TRADITIONAL • CHIC • ELEGANT STYLES
Just like comfort food, recliners are a perfect way to relax and enjoy your day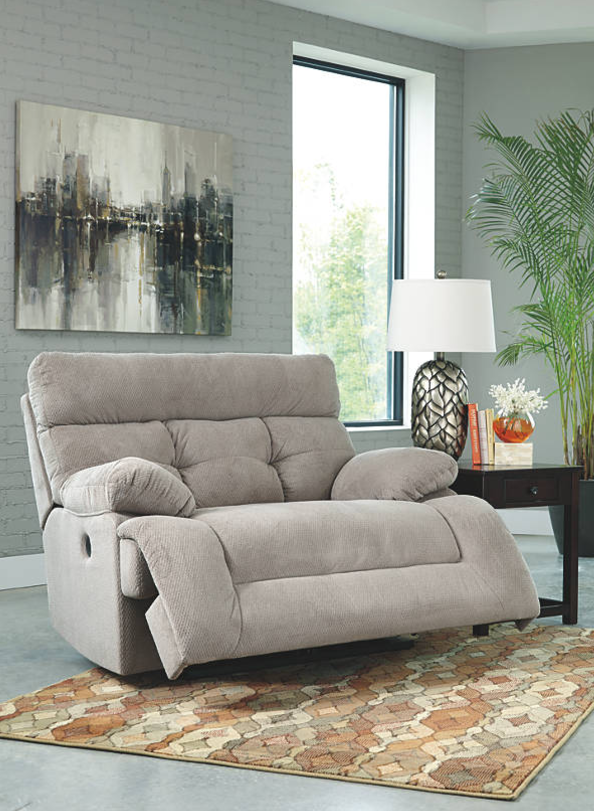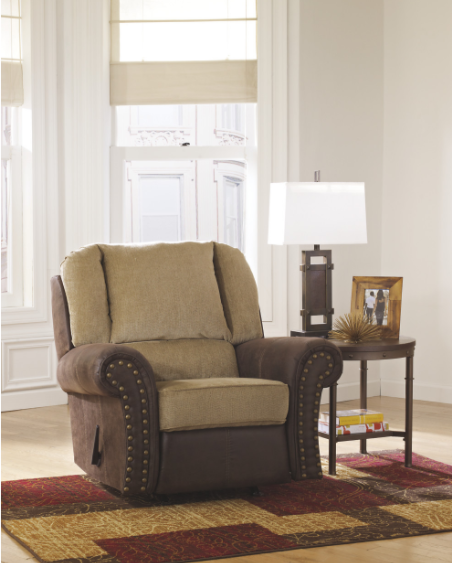 IMAGINE THE POSSIBILITIES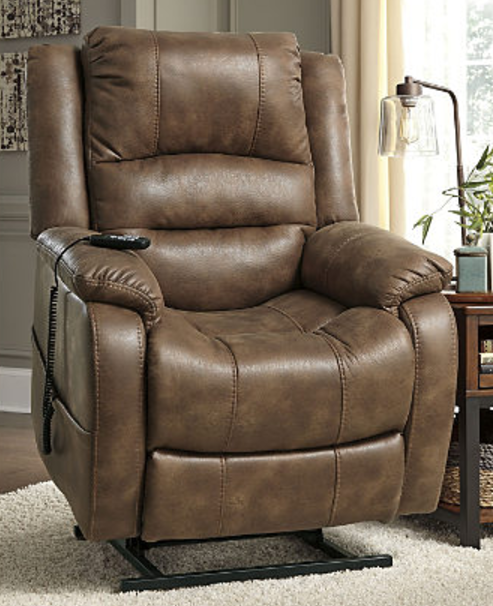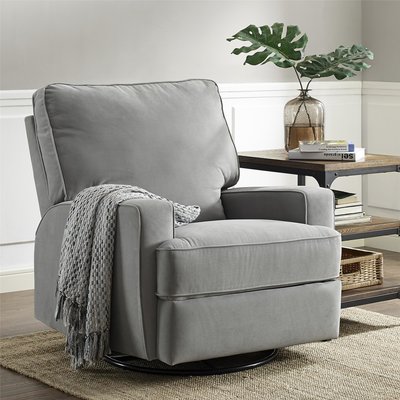 ROCKER & SWIVEL RECLINERS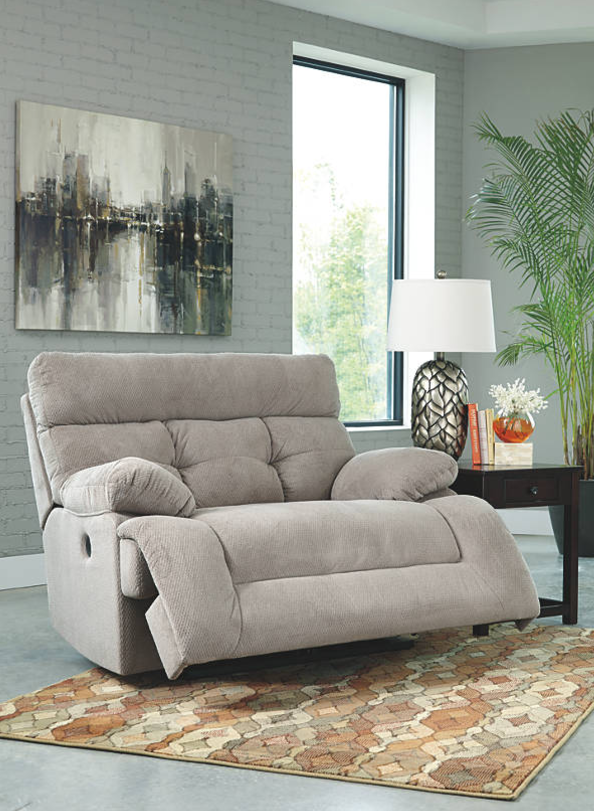 LARGE FULL-SIZE RECLINERS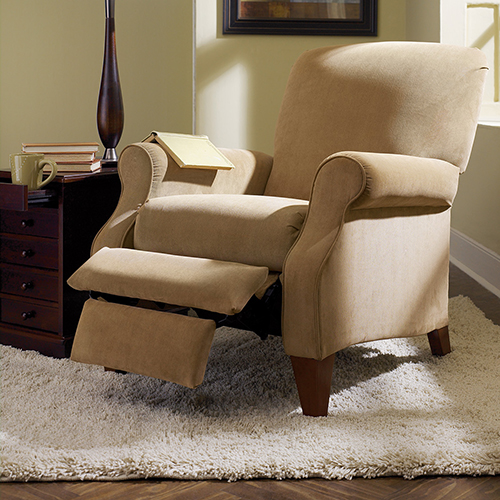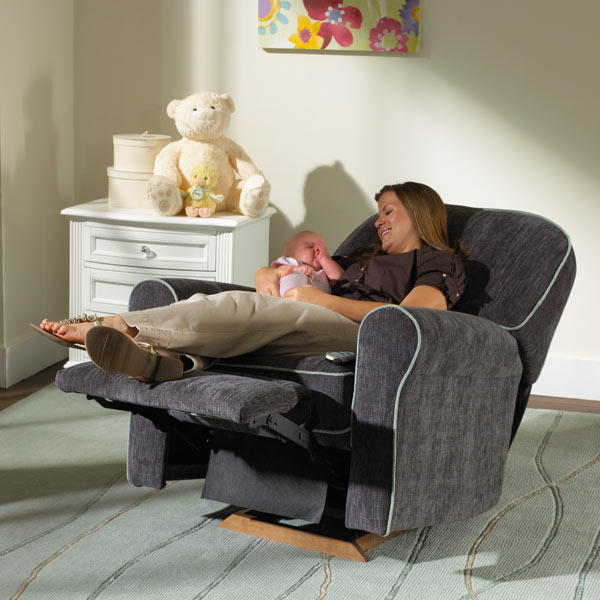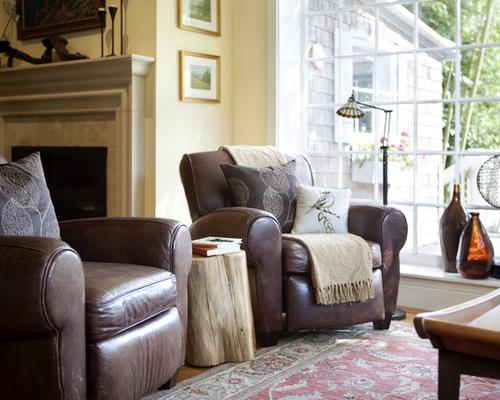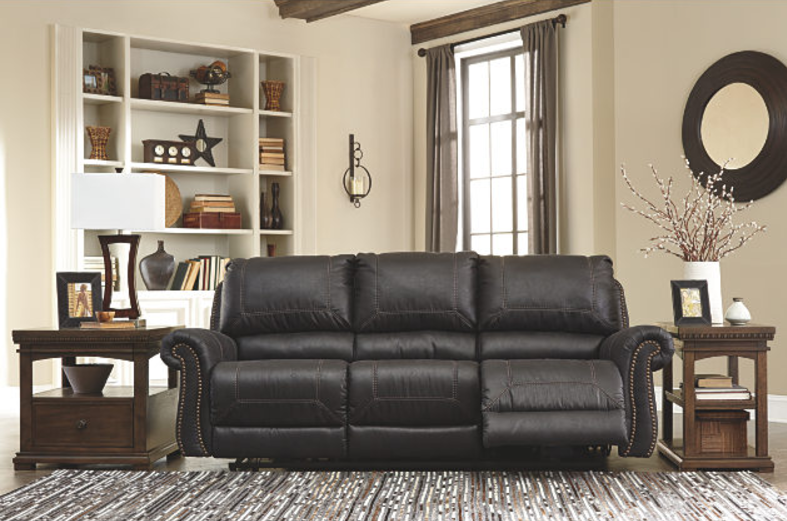 Everything To Create A
Beautiful Living Space
WIDE VARIETY TO COMPLETE YOUR UNIQUE LOOK
Warm design for a classic, traditional, modern or chic style that reflects who you are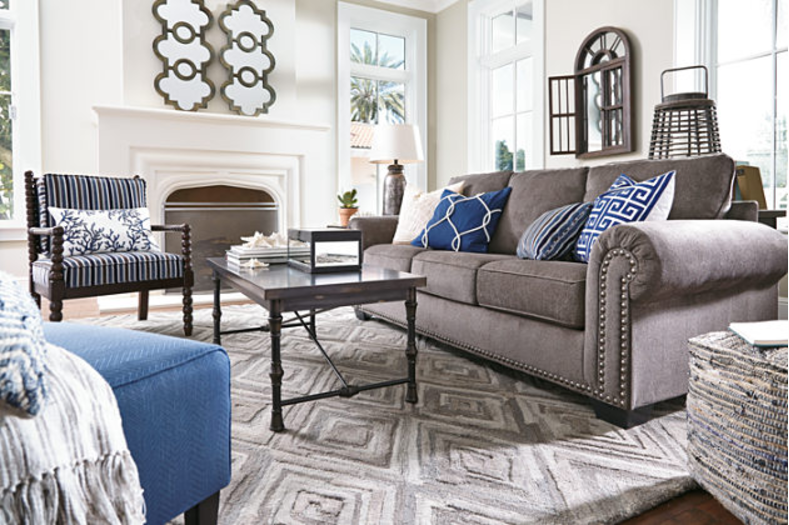 SOFAS • SECTIONALS • CHAISE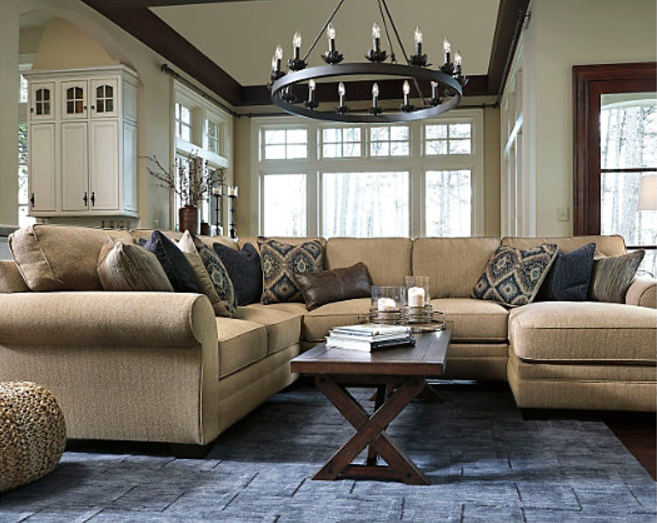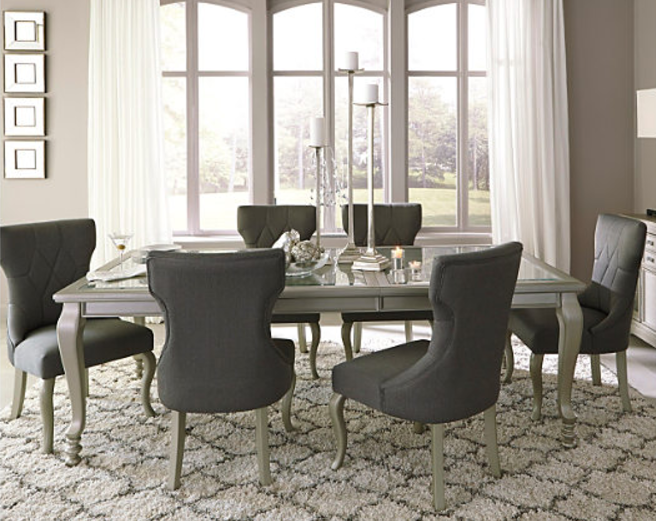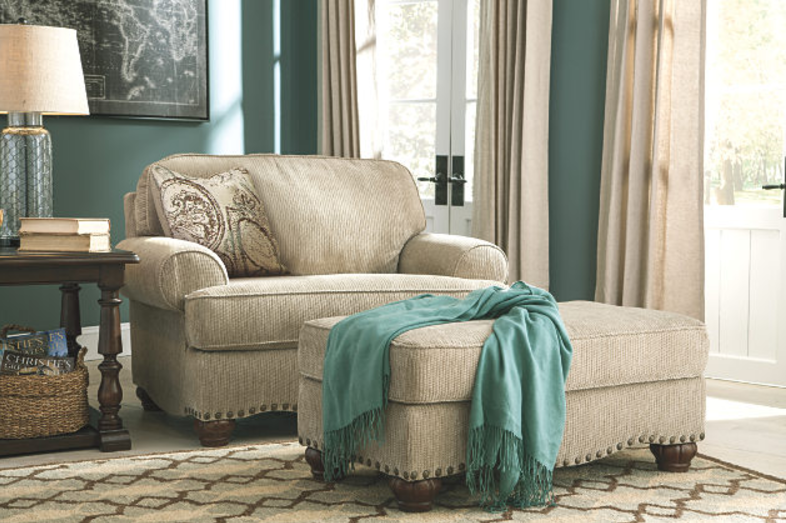 DINING SETS • BARS • OTHER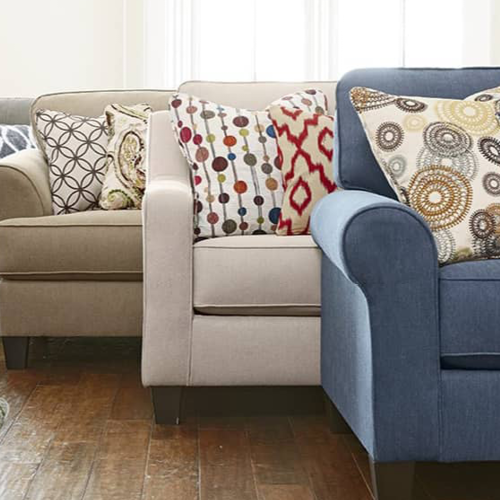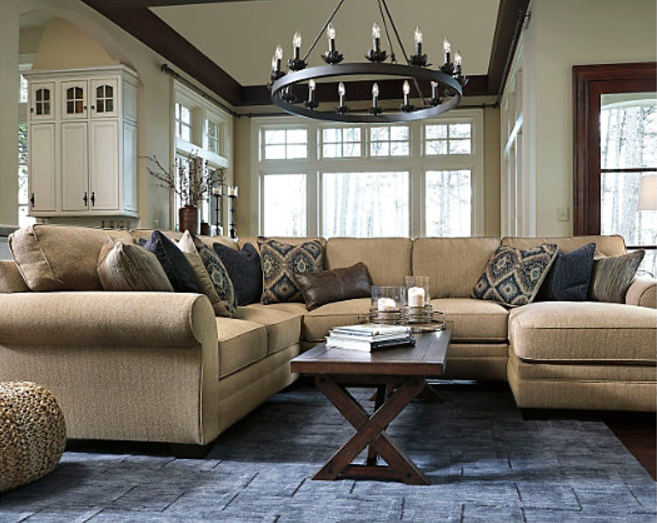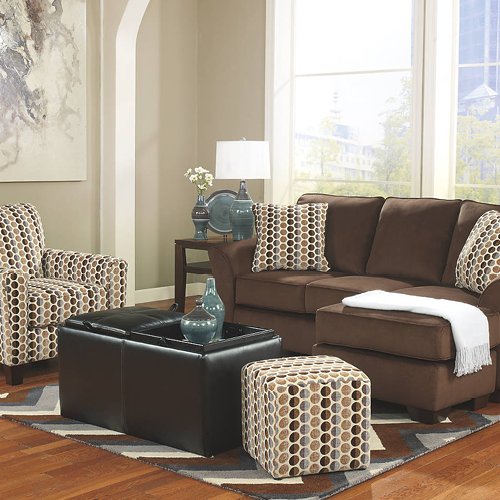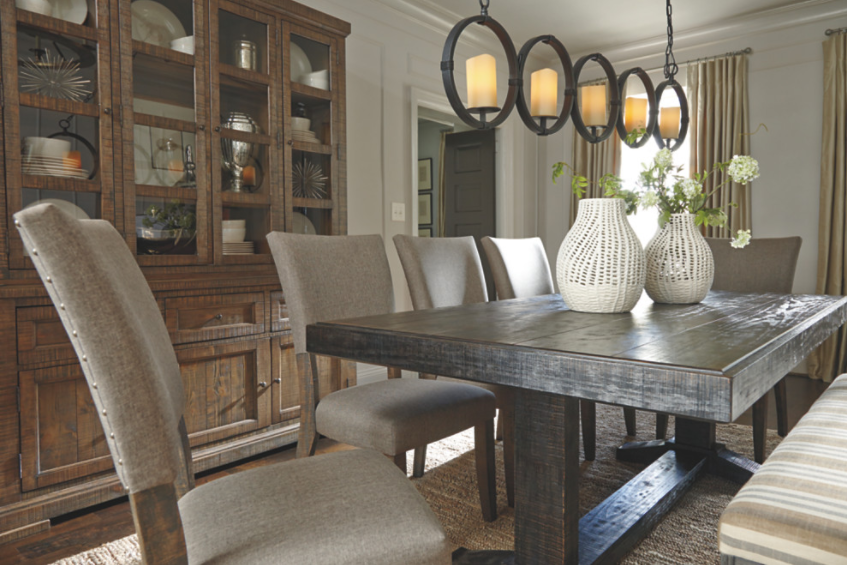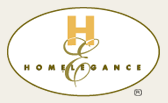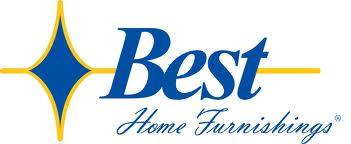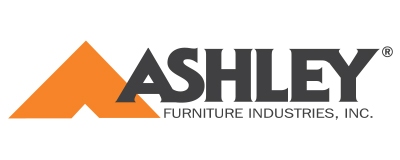 An Absolute Must
Accent Chairs
INSTANTLY CHANGE THE LOOK OF YOUR ROOM
Add a touch of pizazz and light up the room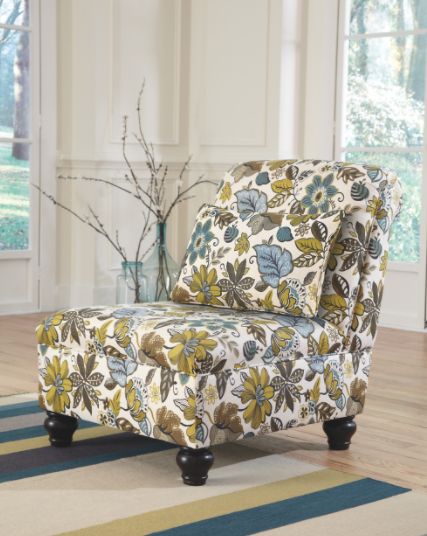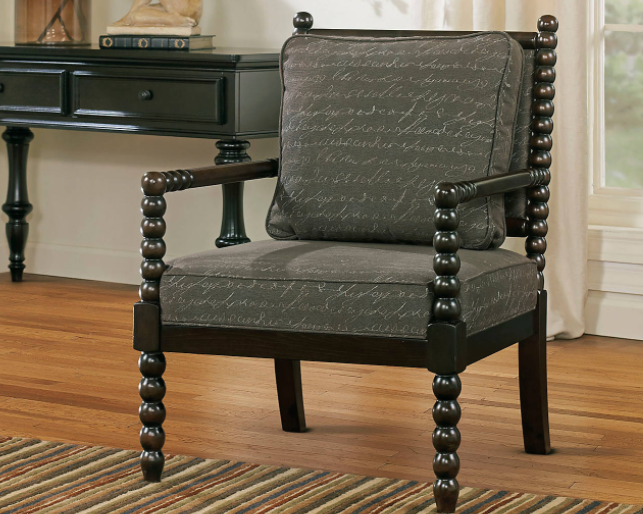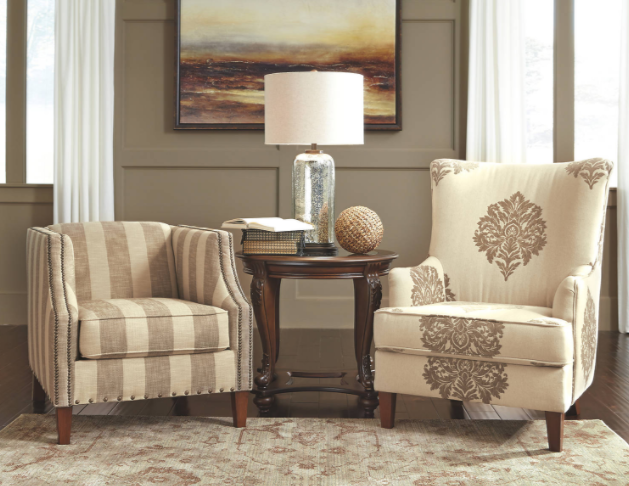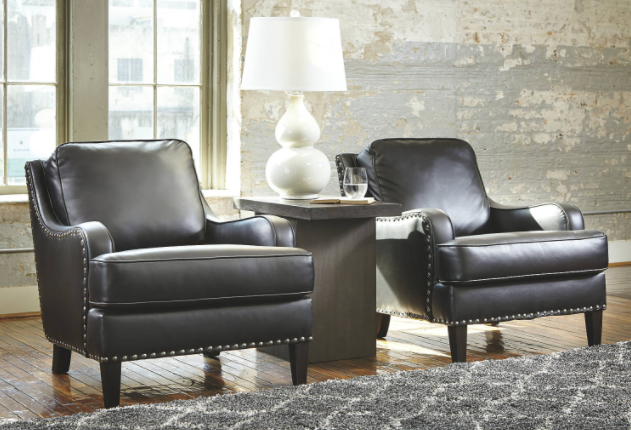 Customize
The Look You Want
HUNDREDS OF FABRIC AND FINISH OPTIONS TO CHOOSE FROM
Found a style you love but not quite the fabric or color you need for your home or business?
Create the look you love
A LONG DAY
A RESTFUL NIGHT'S SLEEP
THE BEST MATTRESS BRANDS IN QUALITY AND COMFORT
Say goodbye to neck and backache, tossing and turning and waking up all night. It's time for a new mattress without breaking the budget

Monday thru Saturday 10:00 am – 6:00 pm • Sunday 10:00 am – 4:00pm
916.725.4500 • 7752 Mariposa Avenue • Citrus Heights, CA 95610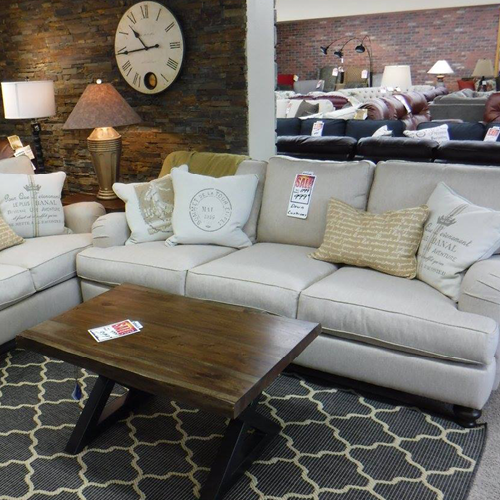 Our showroom has furniture in all styles from traditional to modern.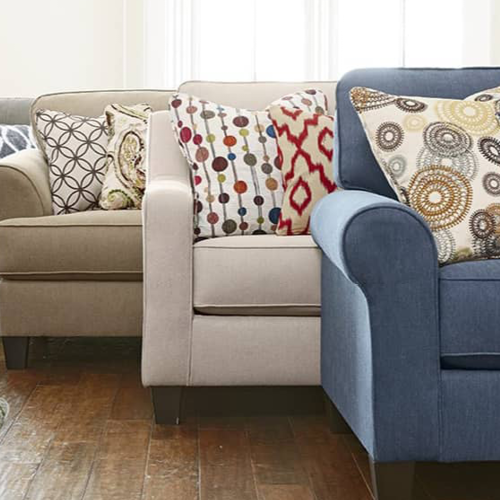 You'll find a wide array of quality products for every room in your home, office or business.
See a favorite but not your color choice? We have many selections that can be ordered with your choice of color & fabric.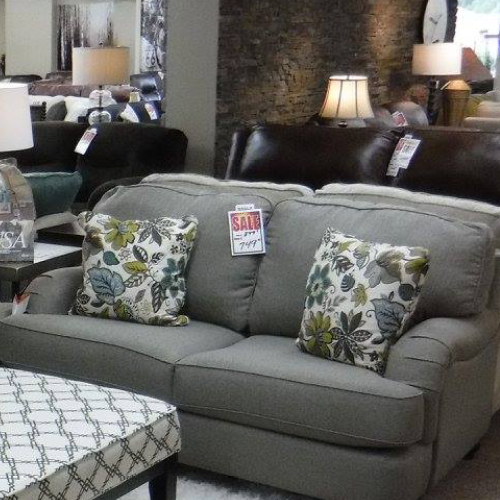 There's no need to wait for over-hyped sales. At Hall's Furniture, our low everyday prices are competitive.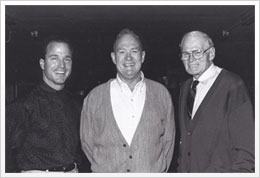 You'll feel at home shopping with us. There's no sales pressure, just friendly.
Your purchases can usually be delivered by the end of the next business day to select locations.